Charter in Rovinj
Make your holiday in Rovinj special by renting a boat.
Charter in Rovinj is a perfect way to explore the beaches, the coast and the islands around Rovinj. With your own boat or speedboat you'll be able to choose the beach that you like without traffic jams and in complete freedom.
Islands that are otherwise inaccessible with regular ferry lines (San Giovanni, Figarola, Two Sisters and Sturago) and remote beaches that are impossible to reach by car will be at your fingertips.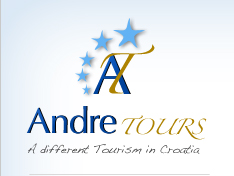 Andre Tours is a travel agency that offers boats to rent. Choose the boat you like and contact Mario and his staff with complete confidence.
ANDRE TOURS
Tommasea Niccoloa 11
52210 ROVINJ, Croatia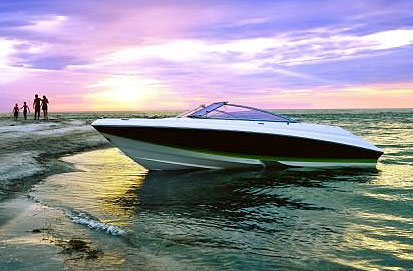 Regal 2000
Year: 2008, Length Overall 6.70m, Max. speed 44, Fuel Cap 204l, Water Cap 50l
Daily Price 300 Euro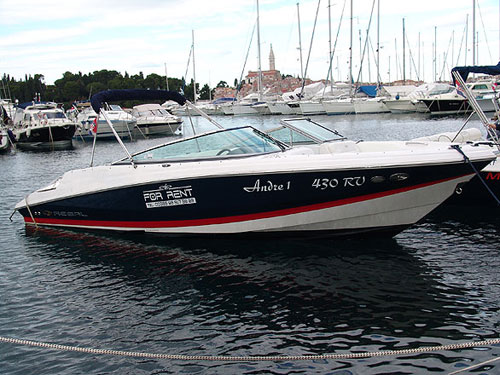 Regal 2200
Year: 2007, Length Overall 6.70m, Max. speed 44, Fuel Cap 280l, Water Cap 50l
Daily Price 400 Euro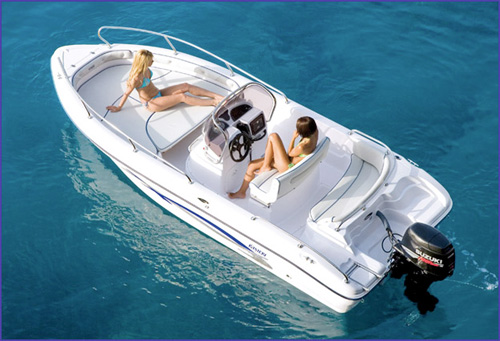 Ranieri 19
Year: 2010, Length Overall 5.65m, Max. speed 38, Fuel Cap 90l, Water Cap 60l
Daily Price 250 Euro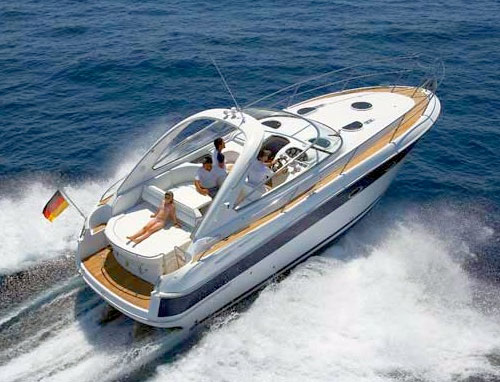 BAVARIA 33 Sport
Year: 2008, Length Overall 11.40m, Max. speed 38, Fuel Cap 780l, Water Cap 250l
Daily Price 2.900-4.300 Euro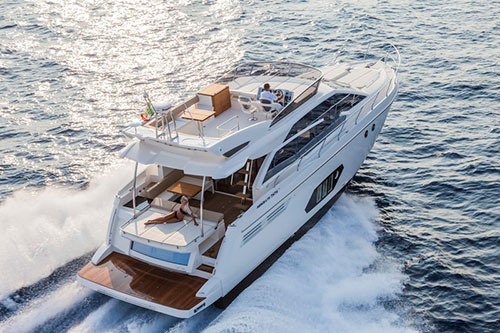 Absolute 55 Fly
Year: 2013, Length Overall 16.65m, Max. speed 28, Fuel Cap 1700l, Water Cap 560l
Daily Price 4.500 Euro