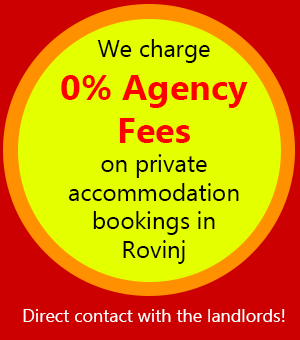 Apartments, Rooms & Studios in Rovinj
No intermediate agent or agency
Book your Private accommodation in Rovinj directly with the owners and with 0% commission!

Book with confidence.
Inforovinj is with you since 2001!
Speak immediately and directly with the owner of your apartment.
Private accommodation in Rovinj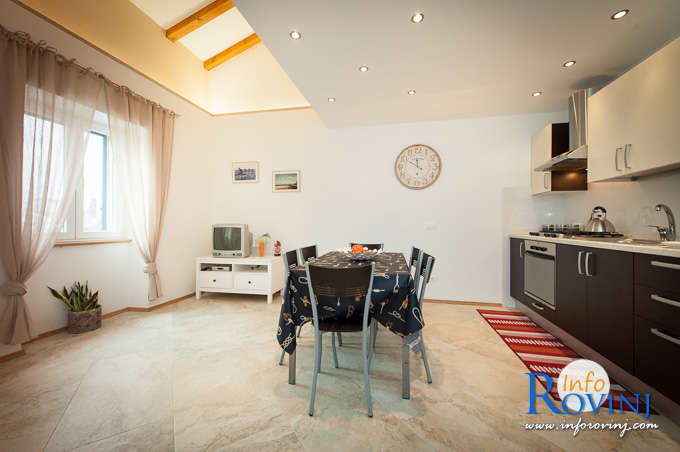 Inforovinj.com is the oldest tourist site intended for presentation of apartments, rooms and studios in Rovinj.
Launched in 2002 in collaboration with the Tourist Board of Rovinj, inforovinj.com offers direct contact with owners of private accommodation in Rovinj.
21 years of enthusiasm and successful work
direct contact with accommodation owners
no fees and commissions on reservations
On Inforovinj you can choose from more than 200 apartments, studios and rooms in private houses.
Unlike travel agencies we offer direct contact with owners of accommodation without fees and commissions on your reservations.
Additional information
Sponsored Ad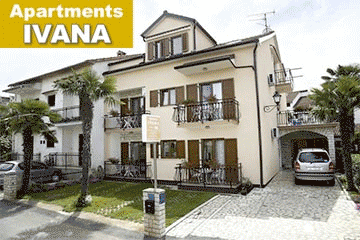 Apartments and Rooms in Rovinj
Open throughout the year
Heating, Digital TV, Parking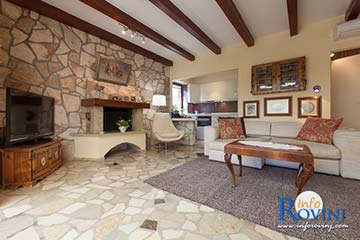 Apartments are the type of accommodation that guests usually choose. Practical because they have a kitchen, living room and at least one separate bedroom.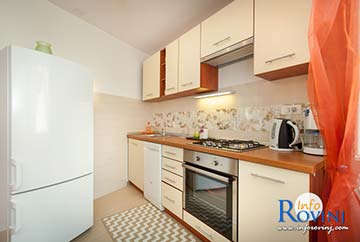 Studio is an accommodation that does not have separate rooms. The bedroom and the kitchen are part of the same space. The kitchen, usually small in size, allows you to cook which is an advantage over the room, and the slightly lower prices compared to the apartments, make these accommodations very attractive.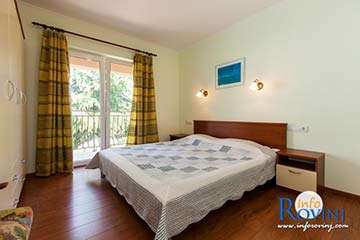 Rooms are properties which do not have a kitchen or a living room. They are prefered by those to whom the accommodation is primarily a resting place.