Meet Rovinj
Inforovinj.com - Why pay more?
All you pay goes to private accommodation owners!
Inforovinj has been here for you since 2001.
We charge 0% Agency fees on private accommodation bookings!
Speak immediately and directly with the owner of your apartment!
Rovinj in Istria is one of the most beautiful towns in Croatia. Guests who come to Rovinj once, aren't able to forget it and very often return again. The charm of Rovinj is constantly seducing many generations of visitors leaving on them a deep mark.
Rovinj is located on the western side of the Istrian peninsula, from Lim Fjord on the north, to the town of Valle (Bale) to the south. It has a very rugged archipelago consisting of 14 islands and 6 cliffs.
The most popular islands near Rovinj are St. Andrew (Red Island) and St. Catherine that is close to Rovinj's peninsula on top of which the historical center is located. On both islands there are hotels to be found: Hotel Istra on the Island of St. Andrew and Hotel Katarina on St. Catherine's Island.
Rovinj is the most visited tourist destination in Croatia. For several years in a row Rovinj reached the croatian record of 3 million overnight stays during the summer season. Guests are offered a wide choice of accommodations including private accommodation, hotels, resorts, campings and the Naturist Camp Valalta.
The conformation of the beaches of Rovinj is typical of the coasts of the northern Adriatic. Rocky headlands and coves with sand and pebbles alternate along the 67 km of the coast of Rovinj.
The Forest Park Punta corrente (Golden Cape), located in the southern part of the city, will charm you for sure. Walking, running, cycling and swimming in the centennial park is one unique experience. The park entrance is located next to the Hotel Eden, Lone and Monte Mulini.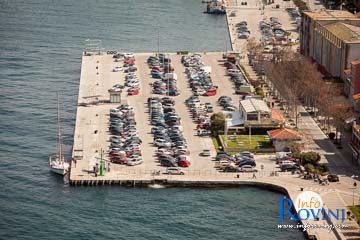 All the information you will need when you arrive in Rovinj.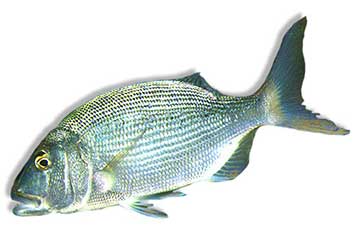 Do you know what kind of fish live in the northern Adriatic? Here we offer some interesting information.