Rovinj's regatta
The traditional square or latin sail regatta is being held in Rovinj since 2005. There are a growing number of participating boats every year. The 2014 edition was attended by about forty boats from Croatia, Italy and Slovenia.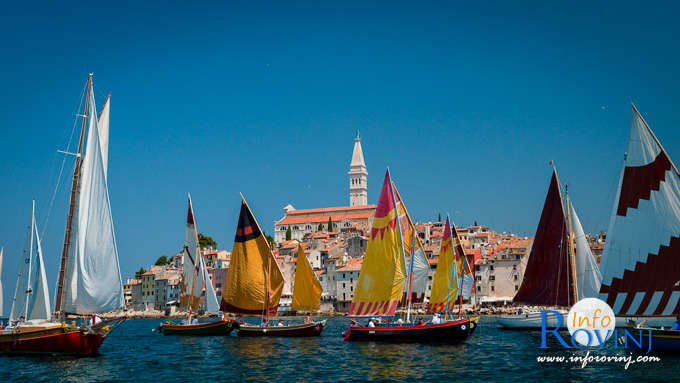 Many boats participate at the regatta as the traditional guca, gajetas, rafts, stele, Cutter, catamarans, cannons, bragagne and the Rovinj's batanas.
It is a picturesque event that colors and paints the crowded strained sails magically transform Rovinj in a fairytale wanderland.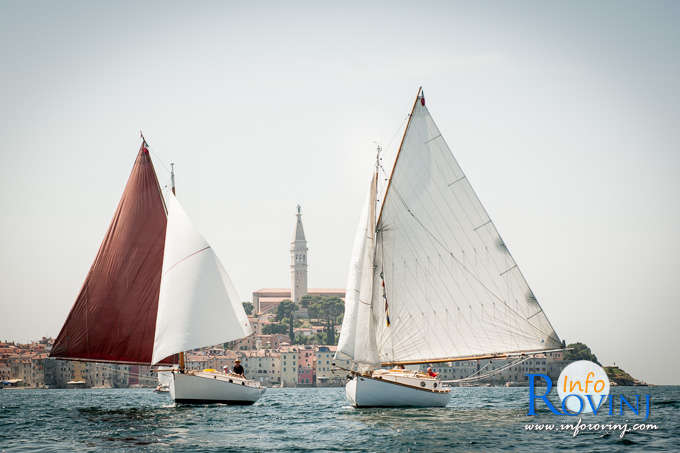 Visitors that come to Rovinj in early June may experience this special and memorable event.