Ecomuseum The House of Batana in Rovinj
The House of the batana is an internationally award-winning museum, designed in a modern, fun and active way that revives the rich fishing tradition in Rovinj, protecting the tangible and intangible cultural heritage, and preserves and displays the habits of the people who for centuries lived in Rovinj in harmony with the sea and its resources, with particular emphasis on teh batana, the traditional Rovinj fishing boat.
The entire project of the eco-museum House of the batana is one of the most important cultural projects of Rovinj.
The Eco-museum has been nominated for UNESCO.
The Croatian Ministry of Culture has officially proposed the project of the preservation of intangible heritage of Rovinj through the Ecomuseum Casa della batana for inclusion on the UNESCO list of the world's best intangible heritage conservation projects in 2015.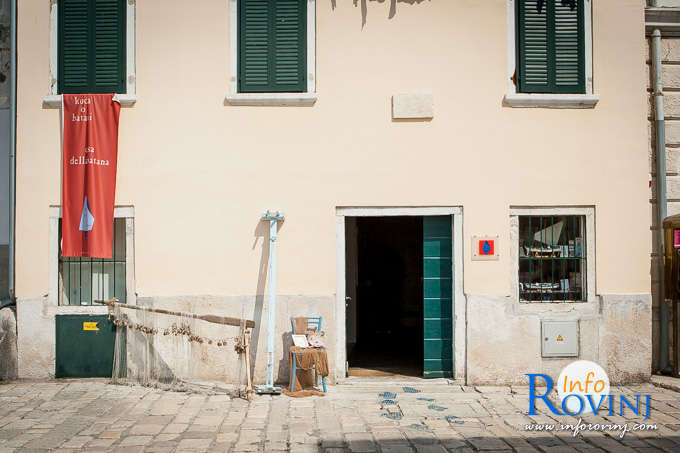 The museum was opened in 2004 and is located in Riva P. Budicin 2, close to the large pier.
The exhibition is very interesting, dynamic and interactive so that you can find lots of information: information about the history of the batana and lifestyle of fishermen and their families, a true wooden batana, old fishing gear, the video of the constuction if the batana, various publications and other valuable information.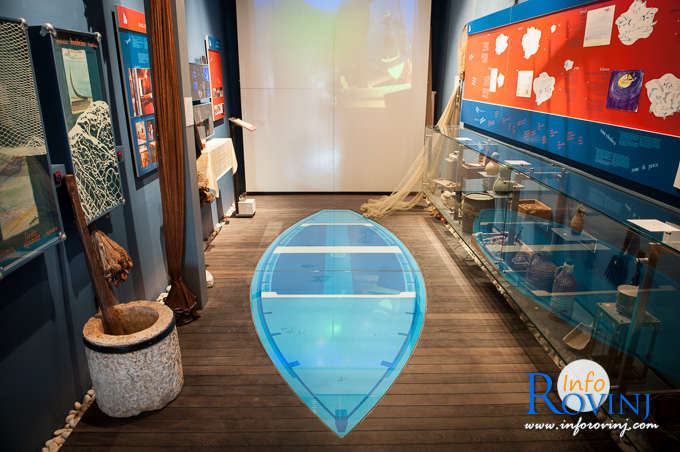 The House of Batana is open:
June / July / August / September (every day of the week):
10 a.m. - 2 p.m. & 7 p.m. - 11 p.m.
Other months (every day except Mondays and Christmas holidays):
10 a.m. - 1 p.m. & 4 p.m. - 6 p.m.
January and February: visits by appointment only!
TICKETS
Adults: 10 kn
Pupils and students: 5 kn
Pensioners: 5 kn
The members of the local community and the Association / Eco-museum, as well as members AMMM, ICOM the HMD: free
Fishing tradition