Civic Museum Rovinj
Located in the baroque palace of the XVII / XVIII century of the Count Caliphs, the museum was founded in 1954 on the initiative of some artists of Rovinj. Their idea was to gather the rich cultural heritage of the city in a single exhibition space. The museum serves as a town gallery and exhibits its precious collection to the public in a permanent exhibition.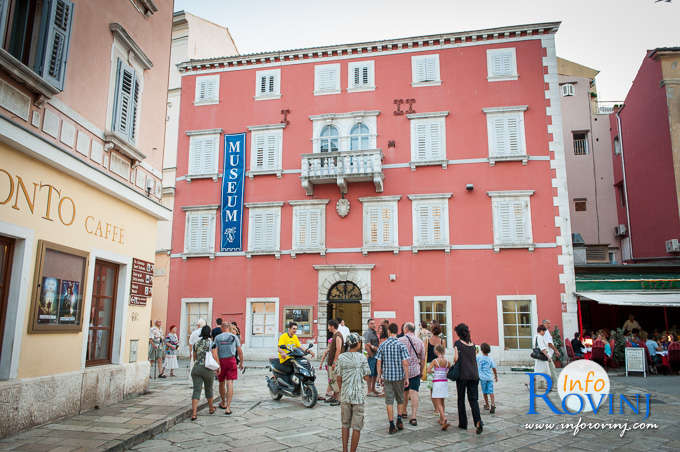 In its half century of life it has gathered a rich collection that includes sections of contemporary art, old masters, archaeological, ethnological, books, documents and photographs on the activities of the partisan battalion Pino Budicin and more.
The Museum houses one of the most important collections of ancient masters in Croatia, in particular the Italian masters from the fifteenth to the nineteenth century. The Renaissance is represented through works by artists from the circle of Giovanni Bellini and Bonifacio de Pitatija (Adoration of the Magi), while the most important exponents of Baroque are Marco Ricci (On the road to Emmaus), Antonio Zanchi, Jerome Romanin, Nicola Grassi, the school of Guido Reni and Bernardo Strozzi and others.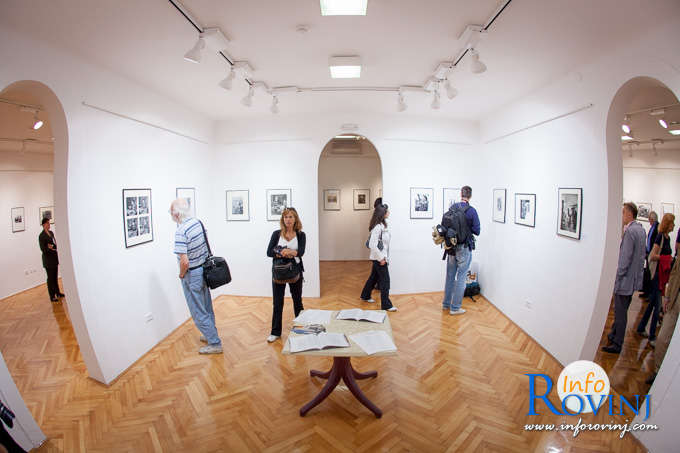 A special place in the collection is occupied by portraits from central Europe (GF Waldmüler, Portrait of Ludwig of Bavaria) and a series of late Gothic polychrome wooden sculptures (Pietà).
Visit with expert guidance by appointment.