Beaches in Rovinj: Bay Cuvi
Cuvi Bay is nearby the Villas Rubin Resort, approximately 3 km from the center of Rovinj and it stretches as far as 1 km along the coast.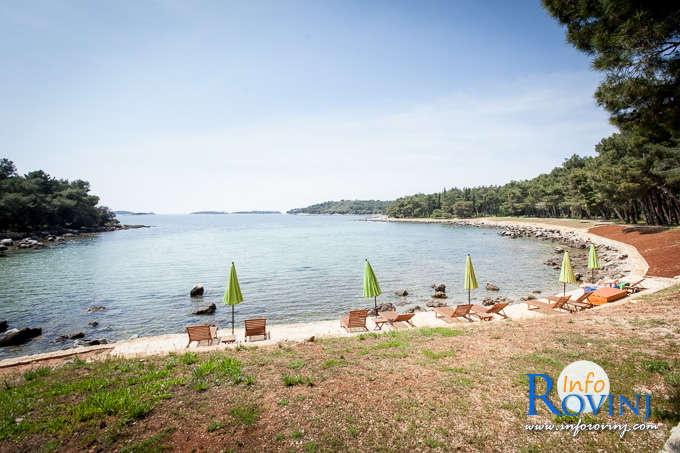 In this coastal part the beaches are very well-attended due to the gravels and pebbles and the easy access to the sea. An additional advantage of Cuvi Bay are the number of cafes along the beach and the closeness of Villas Rubin Resort and its service offers. At the very border with Villas Rubin and directly by the sea, you will find a restaurant, so you might decide to spend the whole day on the beach.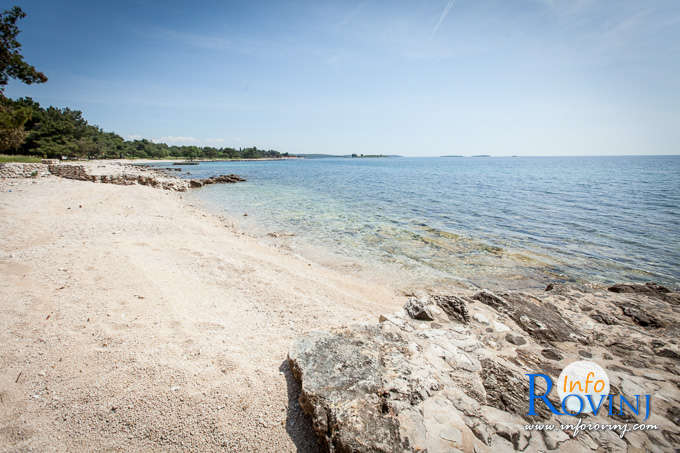 You can park your car close to Cuvi Bay (see map) and it takes only a few minutes to walk to the beach. You may as well decide to come with a bicycle since the whole coast, all the way to the very center of Rovinj, is connected with paths for walkers and bicycle riders that have been put in place and that start at the coast of Lone Bay, close to the Hotel Eden.
Beaches in Rovinj: Bay Cuvi - photo gallery of Rovinj (28)
southern part
old town of Rovinj
northern part
islands